Story behind Fossilshop.eu
Welcome to our mineral and fossil web shop! Fossilshop.eu is a web shop that originated from my interest in minerals and fossils. As a graduate geologist (Earth Sciences) I often took minerals and fossils from abroad back to the Netherlands. Sometimes several pounds at a time! I noticed that both children and adults, found the fossils and minerals I took back beautiful and special. I discovered that it is difficult to get beautiful copies via the internet for a good price. That is why I started this web shop.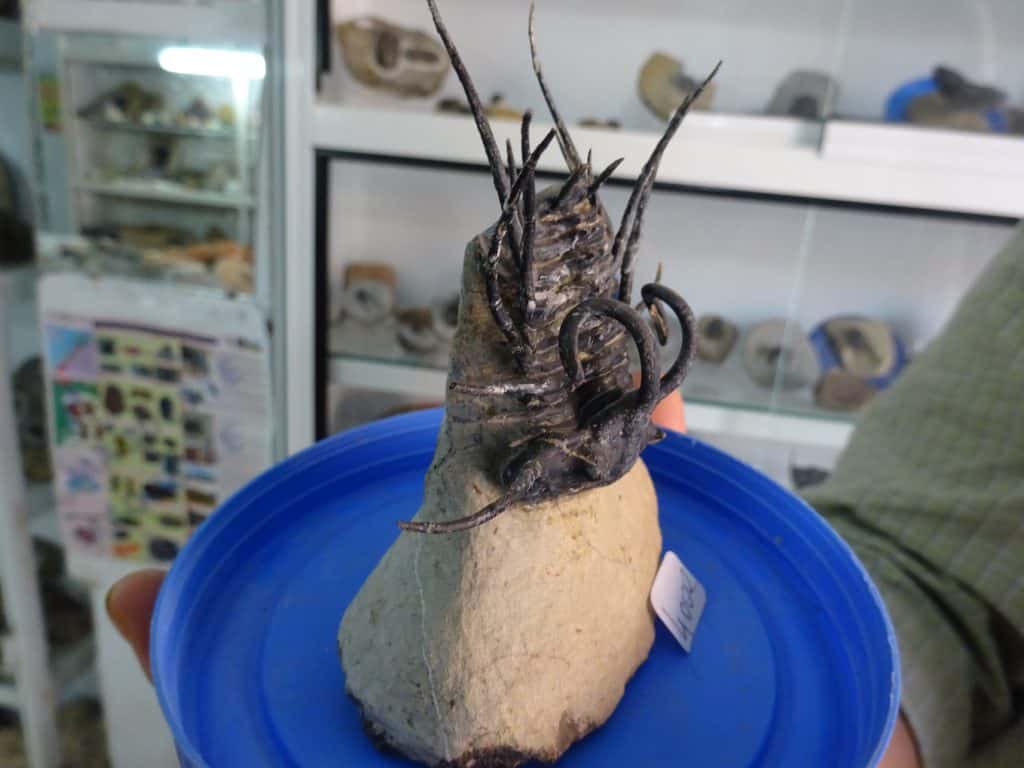 oIn our fossils and minerals webshop we sell many different types of fossils and minerals. All fossils we sell are 100% authentic and come from many different places in the world. This also applies to the minerals we sell. These are all 100% authentic. You can also contact us if you are looking for special fossils and minerals. Of course we can never promise that we can find exactly that one special fossil for you, but much is possible through our own fossil and mineral network. You can always contact us with questions about fossils and minerals that we hopefully can answer. You can also ask questions or comments via our contact form which you can find in the footer.